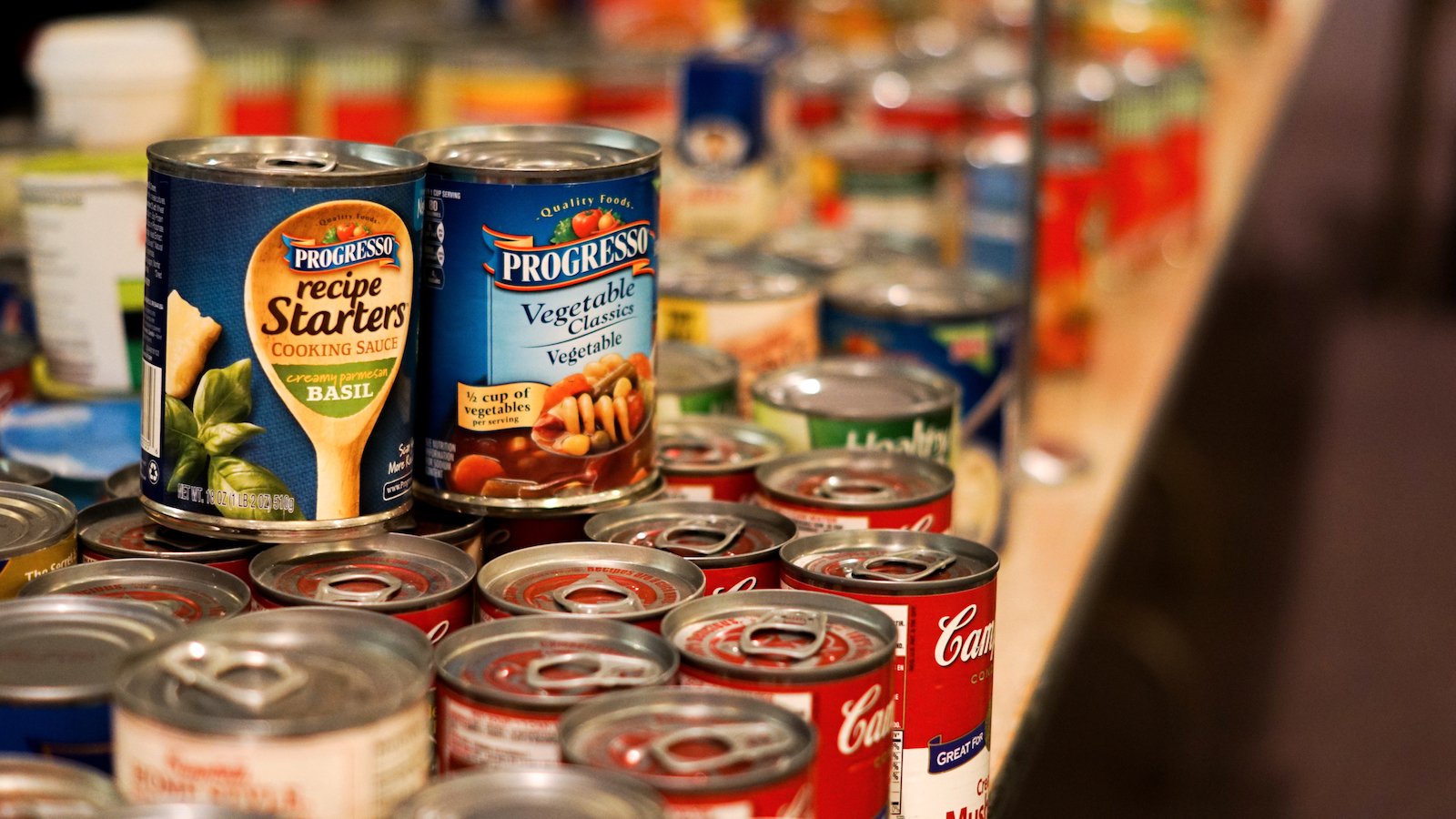 FAITH IN ACTION
Get Involved
Below you'll find a constantly changing list of upcoming opportunities to make a difference in the world around you.
We invite you to take a look and see where you might like to dive in and change the world.
You don't have to be a member of Second Baptist Church (or any church for that matter) to get involved. If you'd like to help the poor, feed the hungry, be a good neighbor by helping clean up Downtown Little Rock or whatever, we'd be happy for you to join us and maybe even show us something we didn't know about making the world a better place.