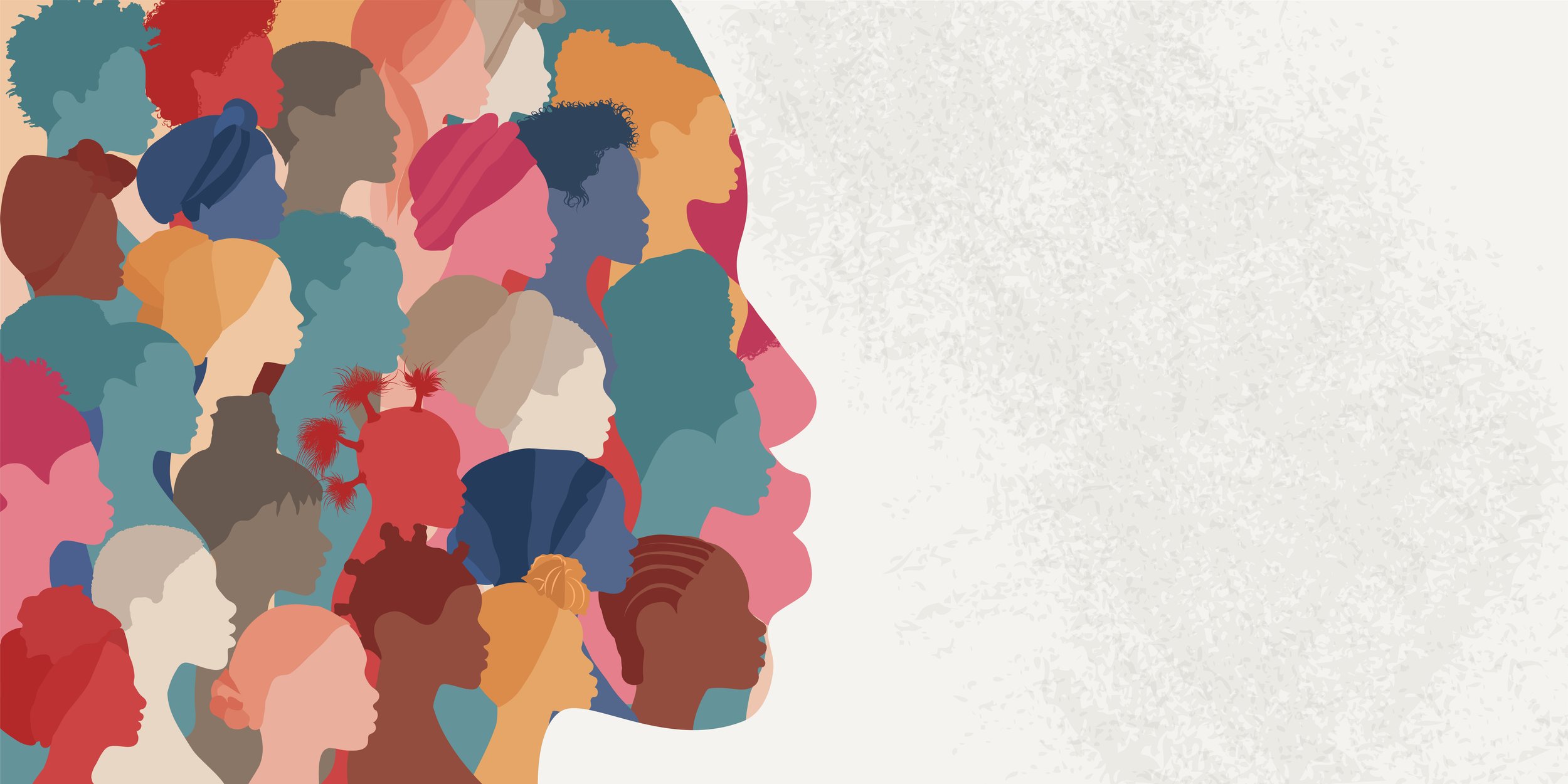 Highlighting Arkansans who are using their voices and platforms to inform and educate us about diversity, equity and inclusion!
Rock the Culture: Antwan Phillips & Charles Blake
Each week on "Rock the Culture" Antwan Phillips, state Rep. Charles Blake, and others provide perspective on life and culture for people in Little Rock. The team offers trenchant analysis and hilarious banter on local news, events and politics. Plus, they bring that same fun-loving but informed style to weekly interviews with people who are impacting the culture of Little Rock and elsewhere in Arkansas. #rocktheculture
Visit their Facebook Page and subscribe to their podcast. You can also follow them on Twitter.
Rev. Shantell Hinton Hill
Shantell is the ultimate Renaissance woman. An engineer turned pastor, Shantell situates her work at the intersections of social justice, public theology, and speculative fiction. A native of Conway, Arkansas, Shantell is married to Rev. Jeremy Hill. She recently obtained a Master of Divinity from Vanderbilt Divinity School. She also earned a Bachelor of Science in Electrical Engineering from Vanderbilt University and a Master of Science in Electrical Engineering from Colorado State University.
Visit her website to read her blog and to purchase her resources. You can also follow her on Twitter.